Opening soon in Ouagadougou
Advantages on your room reservations!
Dunia Hôtel Bamako
We are now open!
Azalaï Hotel Group
Luxury hotels in major West African centres

Azalaï Hotel Group is the leading and most prominent West African hotel chain and a regional leader in the hospitality sector. With more than 25 years of experience and headquarters in Mali, the Group focuses on satisfying the growing needs of its customers through the quality of its high-end service.
From Bamako to Ouagadougou, Cotonou, Bissau, Nouakchott, Abidjan, and Loumbila, The AZALAÏ Hotel Group offers luxury hotels in the major capitals of West Africa. Whether you travel for business or leisure, Azalaï hotels guarantee your comfort, safety and well-being throughout your stay.
Currently, the hotel portfolio includes four brands: Azalai Hotels, Dunia Hotels, Grand Hotel Bamako, and Azalai apartments. From 10 properties today, over the next few years the group is preparing to open new hotels in other major African cities such as Dakar, Conakry, Niamey, and Douala.
NOMAD, THE AZALAI GROUP HOTELS LOYALTY PROGRAM
Created by the Azalaï Group, the Nomad loyalty Program is entirely designed to reward you.
Wherever you stay in the hotel chain (Azalaï Hotels, Grand Hôtel Bamako, Dunia Hotels) take advantage of lot of benefits.
To subscribe to the loyalty program NOMAD click here
Destinations
Discover our Hotels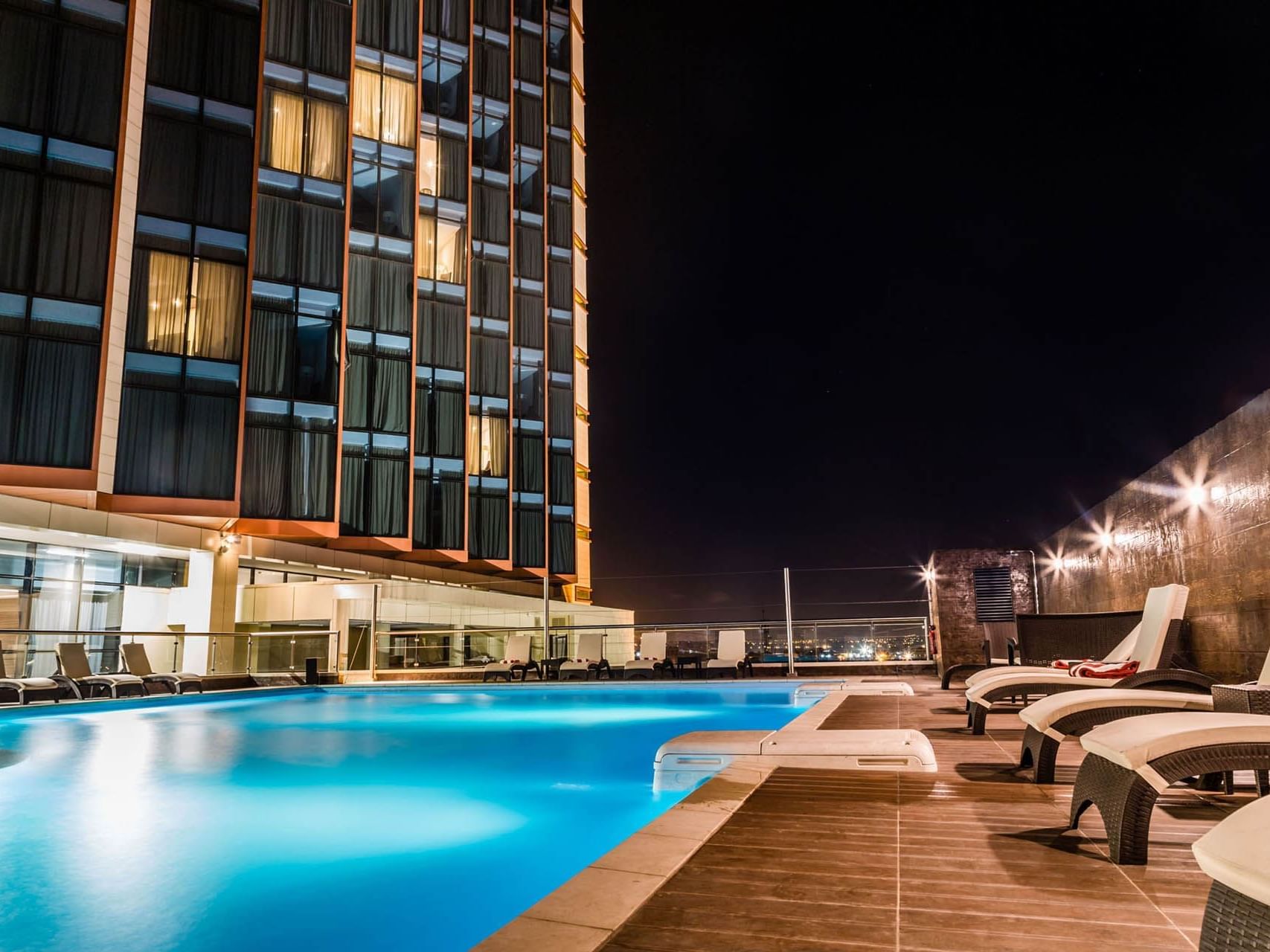 Ideally located in the shopping district of Marcory on Boulevard Valéry Giscard D'Estaing, is the 4 star Azalai Hotel Abidjan, one of the best hotels in Abidjan.
Read more

opens in a new tab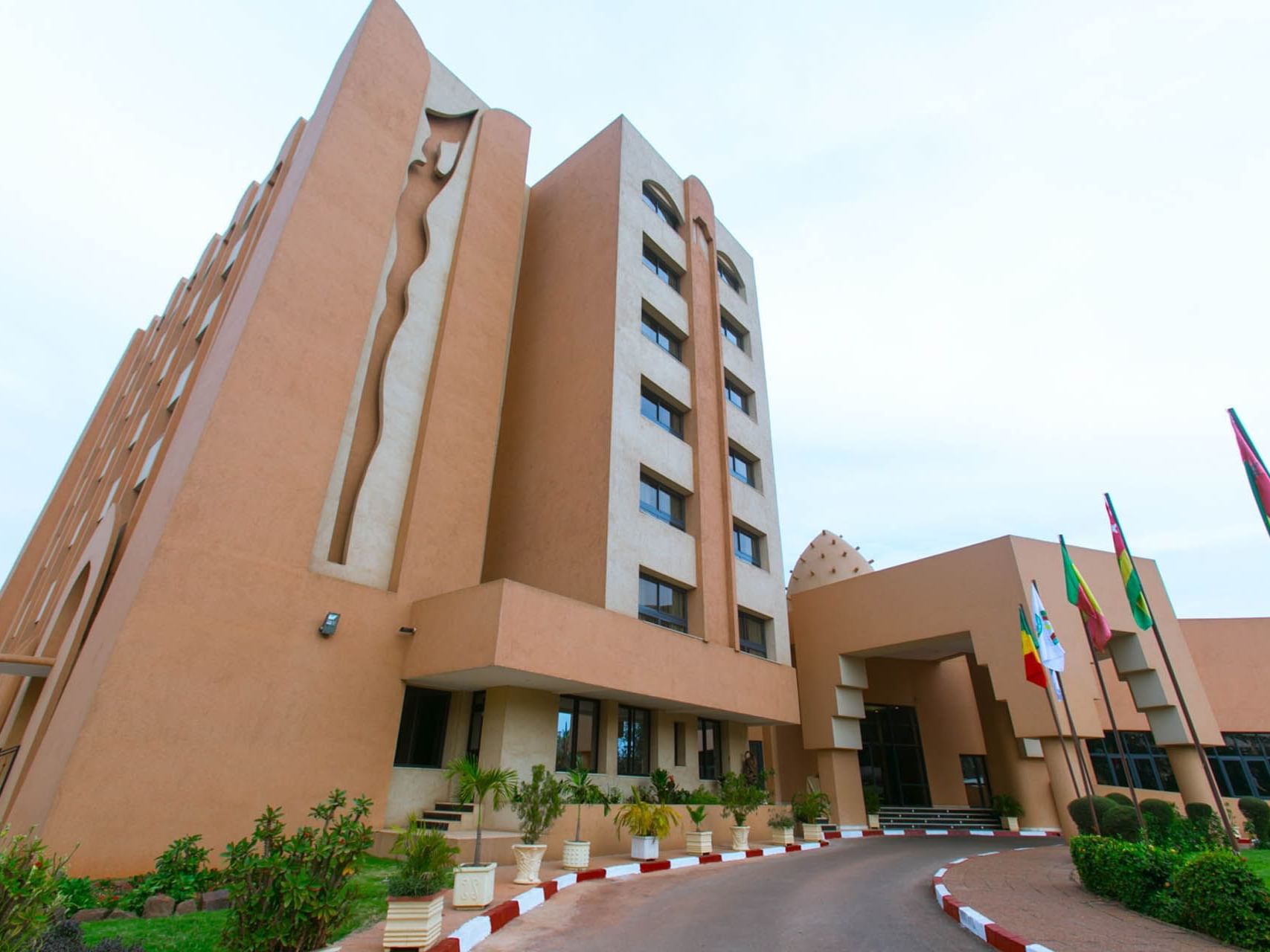 a one-of-a-kind residence! Traditional-modern design at the same time refined, territorial-cosmopolitan cuisine, ultra comfortable rooms, you will not stay better than at this address!
Read more

opens in a new tab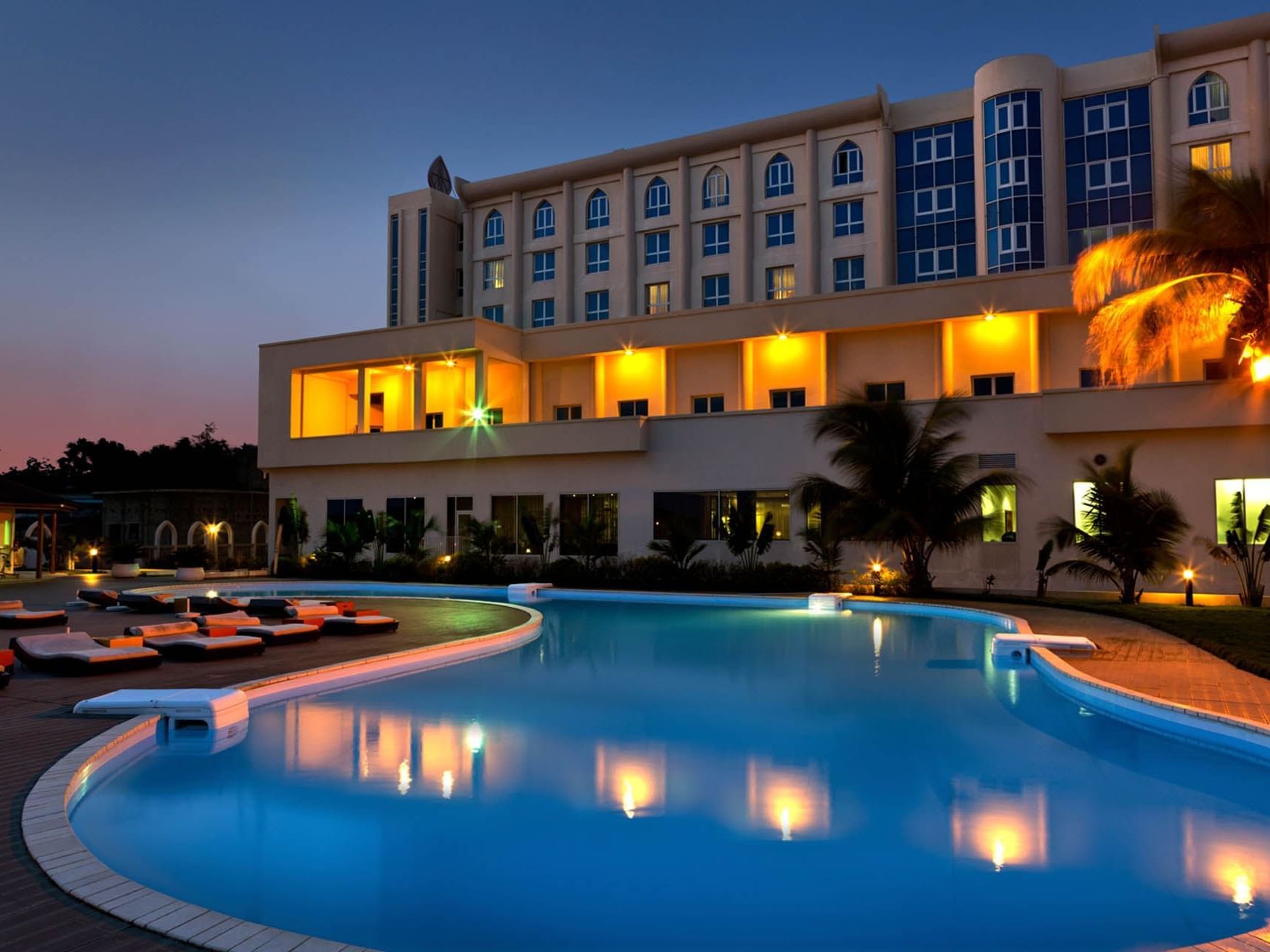 An idyllic place in the heart of the capital, bordering the Atlantic fleet, and a few steps from the famous Place named Etoile rouge, Azalaï Hotel Cotonou is revealed through an eminent building, enjoying 120 rooms including, 12 suites with a sensational view of the sea.
Read more

opens in a new tab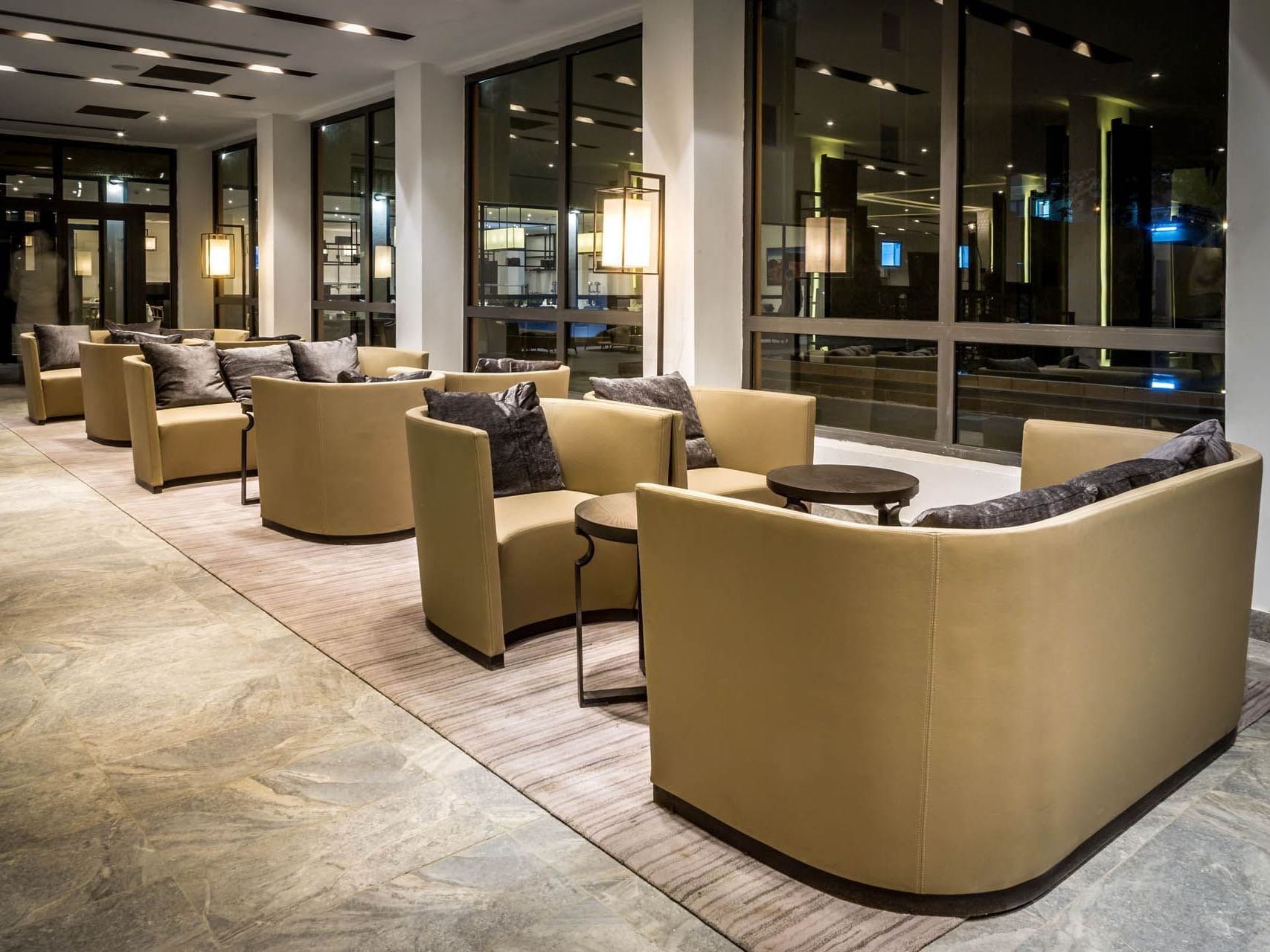 Our world-class facilities will delight our guests: well-equipped rooms, on-site catering facilities, an exceptional business center and numerous meeting and reception rooms to host weddings or galas.
Read more

opens in a new tab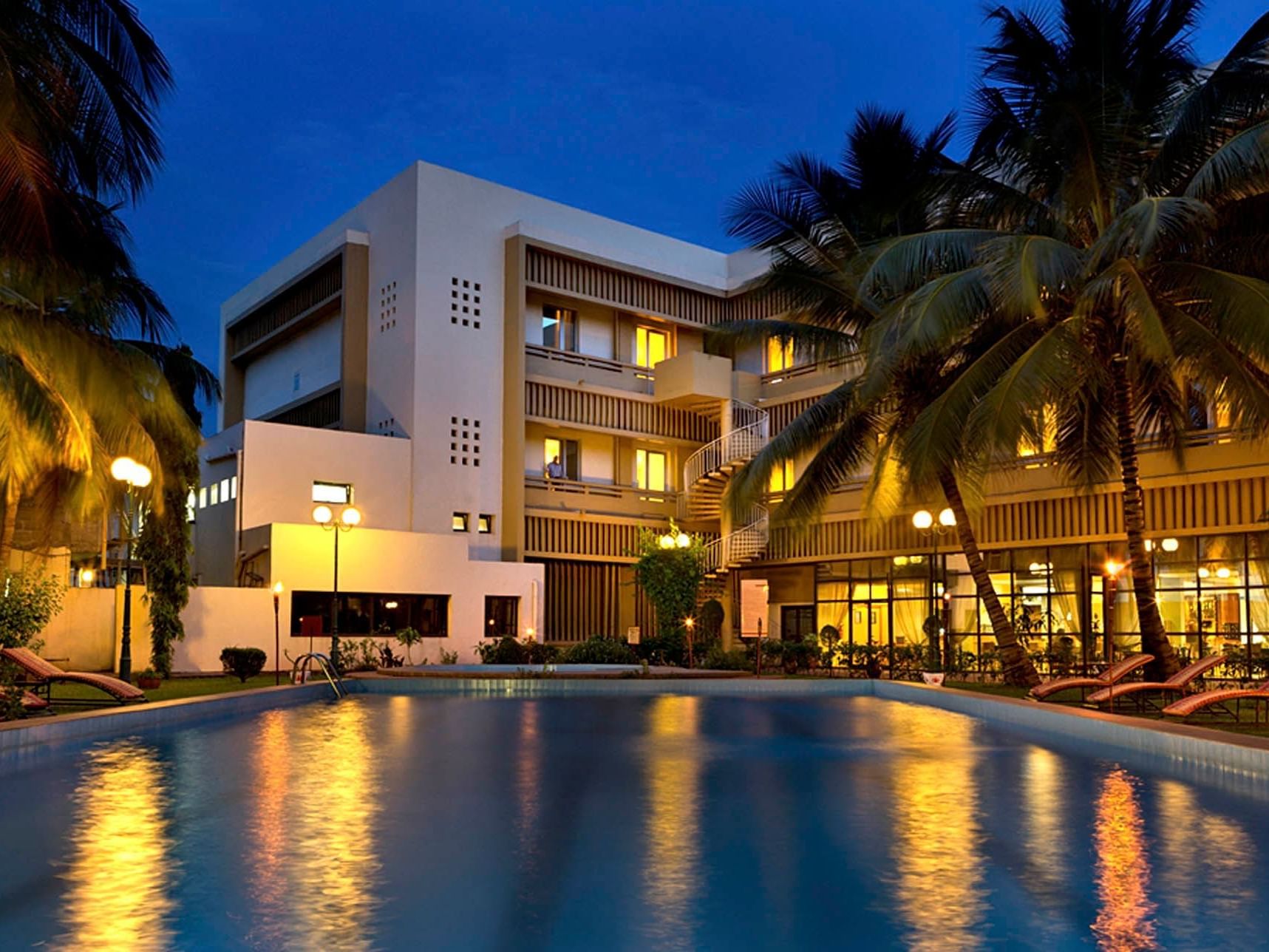 a 4-star establishment located in the heart of the historic district of Bamako. Built in 1950 and part of the Azalaï Hotels group, the establishment has undergone major renovations which allow it to still offer a high level of comfort, convenience and security to this day in the heart of the capital of Mali
Read more

opens in a new tab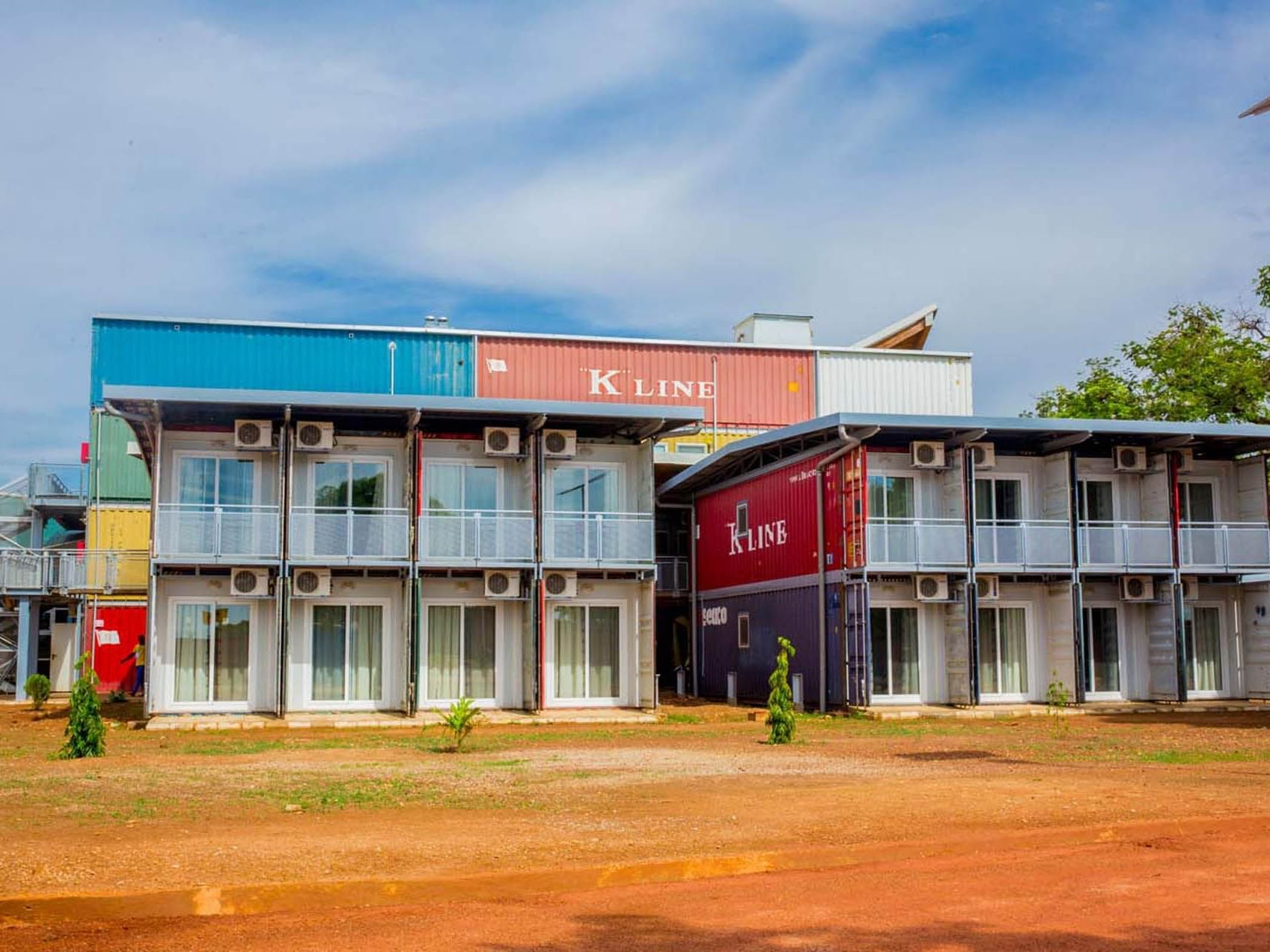 Come and enjoy one of the 40 rooms of this charming hotel, built in the art of the former Swiss houses. Renovated completely, you will find in our house a warm and friendly atmosphere typical from the Valais district.
Read more

opens in a new tab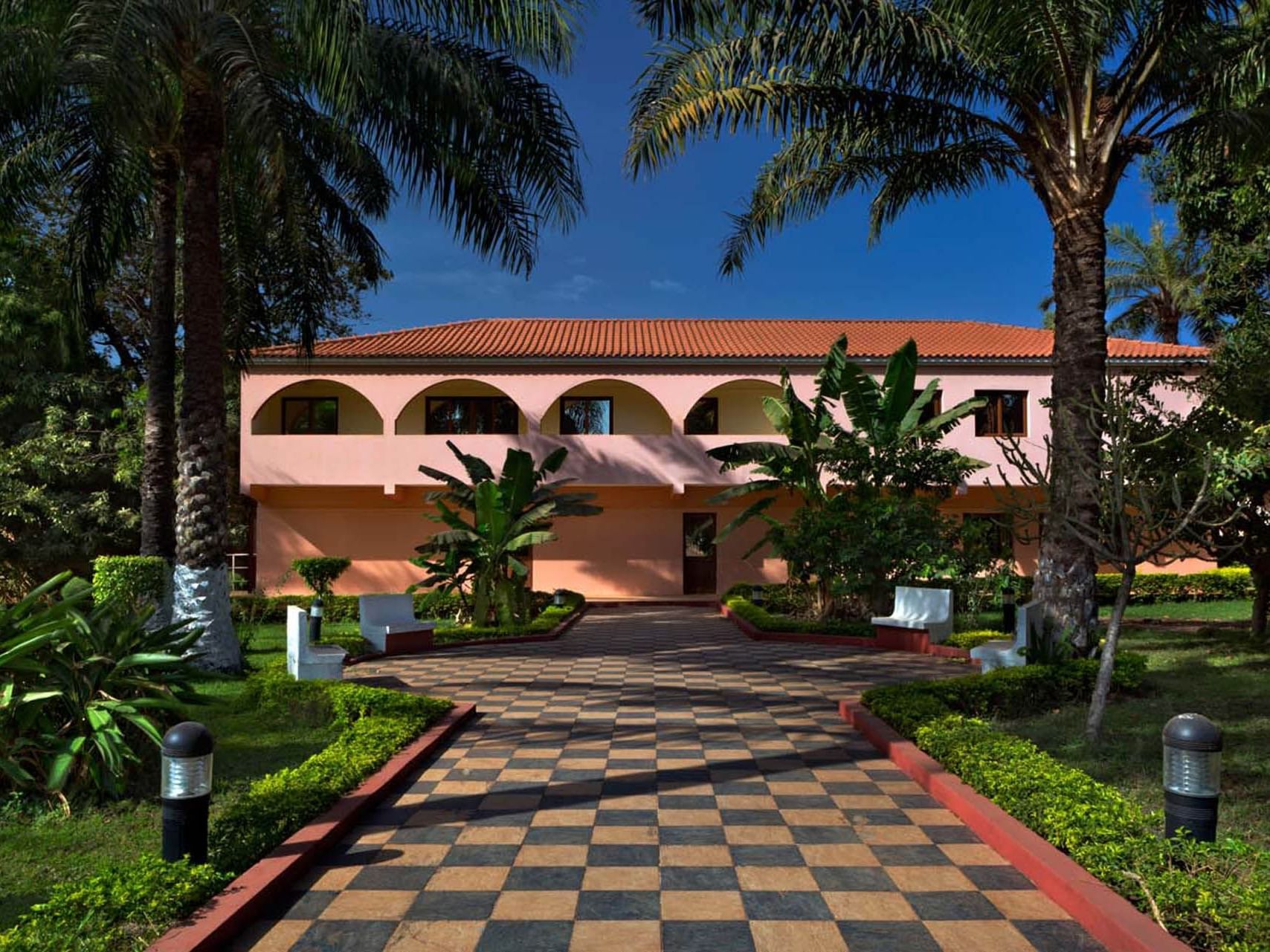 The best accommodation in the West with internationally renowned services and facilities. Dunia Hotels offers excellent value accommodation Our facilities include a large garden and large swimming pool, as well as a tennis court, fitness center and table tennis table.
Read more

opens in a new tab
COVID-19 INFO
In this time of global health crisis, we pay special attention to your health. We regularly sanitize public contact points. We make sure both employees and customers wear masks and regularly use hydro-alcoholic gel. Our security services are equipped with thermometers in order to control everyone before access to our hotels.
We can't wait to welcome you in a healthy and secure space .
Read about Azalaï Hotel Group
Follow Azalaï Hotels Group news and meet the legendary African Hospitality.
Salam Management Services, A proven expertise in hotel management in Africa
Salam Management Services (SMS) has developed an unique expertise in hotel management. With SMS, you can take advantage of a Pan-African hotel management know-how and get the best return on investment for your hotel project.