Malian businessman Mossadeck Bally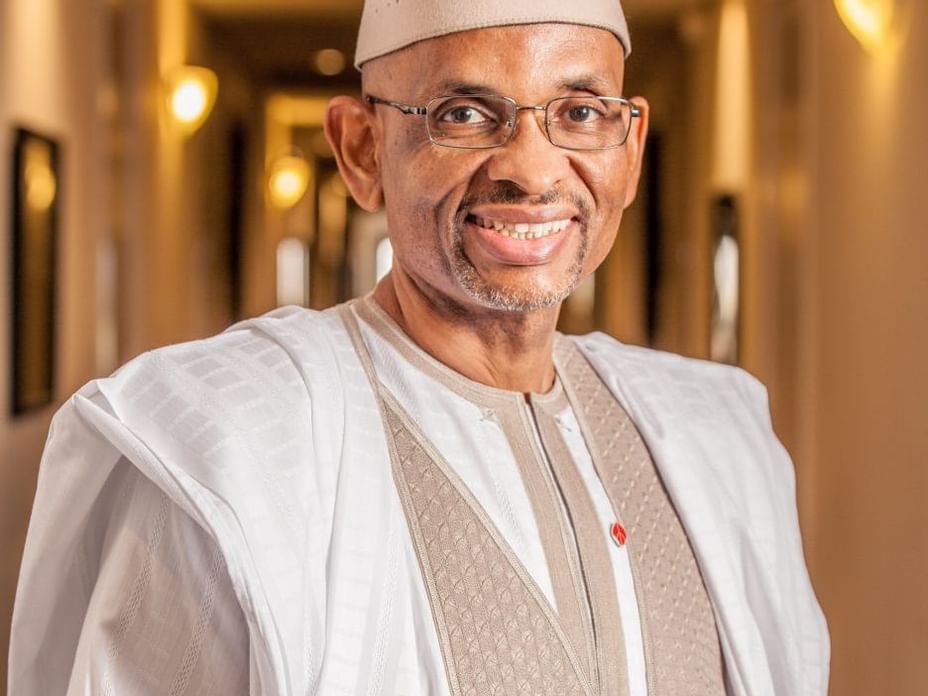 For this column devoted to the profile of business leaders and also to economic structures, today we invite you to discover the biography of Malian businessman Mossadeck Bally. Born on August 27, 1961 in Niamey, Niger, Mossadeck Bally began his studies there before continuing in his country of origin, Mali, then in France where he took a series B baccalaureate in Marseille and finally in the United States where he obtained a master's degree in management / finance from the University of San Francisco (California). Mr. Bally has more than a quarter of a century of professional experience and has had a solid family, school and university education. He also benefited from excellent learning from the great businessman that was his father, but also from a bit of luck, a necessary ingredient for any success. Mossadeck Bally is the founder of the Azalaï hotel chain which is present today in Mali, Guinea, Burkina Faso, Benin and soon in other countries of West Africa.Azalaï is one of the few 100% African hotel chains established on the continent. Starting from the feeling of dissatisfaction generally found among his business partners traveling to Bamako, Mr. Mossadeck Bally decided to raise the bar by meeting the standards in force in the hotel industry. Most of its hotels are 4 or 5 stars.
The adventure of the businessman in the hotel industry began in 1993 with the purchase of the Grand Hôtel de Bamako put up for sale by the Malian government. To carry out this business, Bally, who only had around ten million for the project, had to benefit from the trust of his bank, which agreed to lend him the sum of one billion CFA francs. He is renovating the purchased hotel, which now meets customer expectations. Faced with the success of this first attempt, Bally embarked on the construction of a second hotel in Bamako."For the audience we are targeting it is important to be in a great location. This is why we have since bought out several establishments in order to transform them, "he said. Mossadeck Bally also renovated the Independence in Ouagadougou and the 24 de Setembro hotel in Guinea-Bissau. Its ambition is to establish a lasting presence throughout West Africa."Our goal is to be present in the eight WAEMU countries, then to expand into Ghana, Mauritania and of course Nigeria," he explains. Holding with his family the majority of the shares of the chain, Bally nevertheless accepted the participation of the Cauris fund then that of the International Finance Corporation, a subsidiary of the World Bank.In 2012, the activities of the hotel chain declined because of the crisis in Mali. This situation had forced Mossadeck Bally to close two of his hotels in Bamako for 6 months. Today he looks to the future with optimism.